Charter Bus Prices: How to Calculate Your Florida Bus Rental Costs
So you've decided that you need to book a bus, but you're not sure how much it's going to cost you. Well, there's no simple answer as prices are calculated according to a number of variables; but we've compiled an average price chart to help you start planning:
| Bus Type | Per Hour | Per Day | Per Mile |
| --- | --- | --- | --- |
| 56-Passenger Charter Bus | $127 – $180 | $1,310 – $1,665 | $4.00 – $4.95 |
| 25-Passenger Minibus | $125 – $160 | $1,270 – $1,570 | $4.30 – $5.15 |
| 20-Passenger Minibus | $117 – $155 | $1,220 – $1,455 | $4.25 – $5.15 |
| 18-Passenger Minibus | $115 – $150 | $1,215 – $1,445 | $3.90 – $4.90 |
How to Calculate Charter Bus Costs

Your rental quote will vary according to the details of your trip, so the prices listed above are speculative. Factors that may affect the cost of your trip include:
Number of Passengers: A charter bus is the best solution for larger groups, as it's capable of accommodating over 50 passengers. However, if your group includes more than 56 people, you will need to rent more than one charter bus. You may want to rent a minibus for smaller groups, so you're not paying extra for seats you don't need. As a general rule of thumb, charter bus rentals will cost a few hundred dollars more than a minibus.
Distance: A local trip's price is calculated by the hour (with a five hour minimum) while longer distance trips are priced by day or by mile.
Time of Year: The demand for charter bus and minibus rentals varies according to the season, thus affecting the price. While it's less expensive to book a bus during the winter months, prices reach a premium between the spring and summer.
Other Travel Costs: Depending on when and where your trip takes place, you may be subject to additional costs. For instance, if you book an overnight trip, you will be responsible for covering your driver's lodging. There may also be tolls, parking fees, and other expenses you accrue over the course of the trip.
Check out a few examples below of how a trip's details can affect the cost of a bus rental:
Exploring the Everglades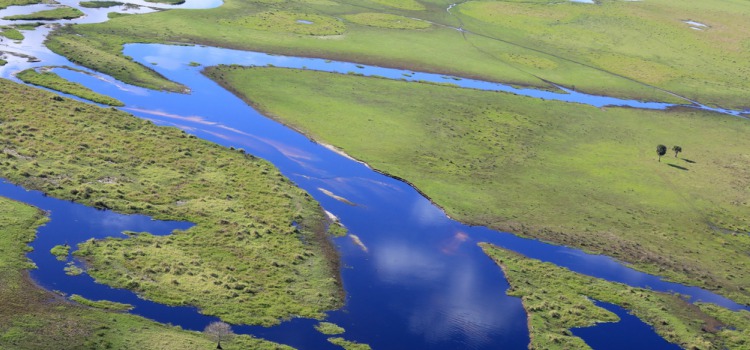 Mr. Carver is planning a field trip for his 5th grade class of 19 students. He intends to depart from Fort Lauderdale at 8:30 AM, and return to Muscogee Elementary School by 4:00 PM the same day. Upon arrival, they intend to view the educational displays at the Ernest F. Coe Visitor Center, enjoy lunch at the Flamingo Visitor Center, and ride bicycles at the Shark Valley Visitor Center. Due to the specifics of his itinerary, Mr. Carver was quoted at $1,087.50 Because his group included 19 students, himself, and 2 chaperones, he booked a 25-passenger minibus that made costs average out to about $50 per person.
Cruising to Port Canaveral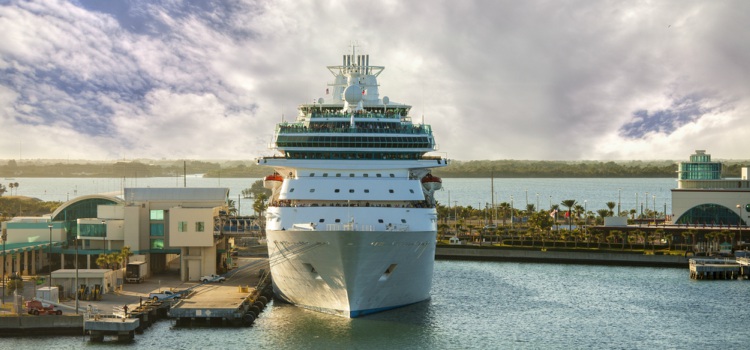 Chante decided she wants to have her wedding ceremony aboard a cruise ship. She's invited 17 of her closest friends and family, and they're heading from a meetup point in Tallahassee to Cape Canaveral for a three-day cruise. Because the cruise ship casts off at 10:00 AM, the group has decided to drive to Cocoa Beach the night before and head to the port the next morning from their hotel. Chante's reservation specialist booked her a 20-passenger minibus for the departure and return. After factoring the costs of getting to Cocoa Beach from Tallahassee, staying the night, departing early the next morning to the port, waiting for the passengers to return, and then driving the group back home, the cost of the rental is about $5300. Add in four nights of hotel rentals (for the driver) at about $60 per night, and the trip totals $5540, or about $292 per person.
Charter to the State Championship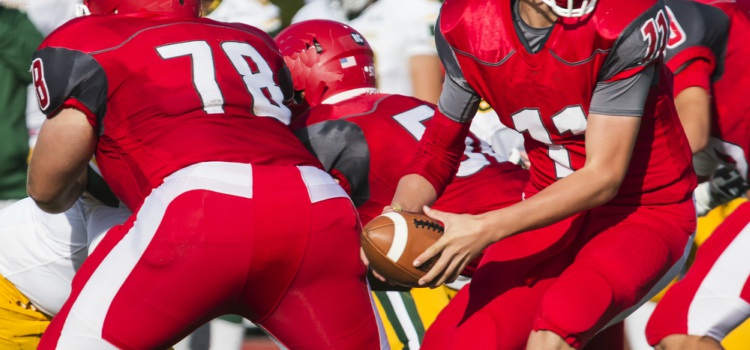 Headed to the state championship game, The Liberty City High School football team is looking to put the finishing touches on an undefeated season. The coaching staff plans on leaving Miami at 12:00 PM and arriving in Orlando at 4:00 PM before a 7:30 PM kickoff. Head Coach Rusty Queenan has worked long and hard to get his team to this point, and it's pertinent that they show up on time and ready to play. Coach Queenan has a roster of around 60 players, so his reservation specialist recommended he book two 56-passenger charter buses to accommodate the team, coaches, and training staff. The game will conclude no later than 10:30 PM, so the team will likely be back in Miami no later than 3:00 AM. Because this is a full-day trip, estimated costs totaled around $3,330.
Book a Private Coach Today
Remember that all of the prices are estimates. Rates are subject to change based on time, date, and demand, so it's important that you book your trip as early as possible. If you're interested in getting a quote for your upcoming event, call one of our 24/7 reservation specialists at 305-359-5975 for more information.