Best Florida Hiking Trails For Small Groups
Looking for a relaxing getaway that will satisfy your love of nature while allowing your group to bond? Then gather a group of friends and arrange a hiking trip that will bring you all together and elevate your love of nature to new levels.
With a charter bus rental from Florida Charter Bus Company, you can take a tour of Florida's beautiful state parks without breaking a sweat or arranging transportation on your own. You worry about the walking, and we'll worry about the driving.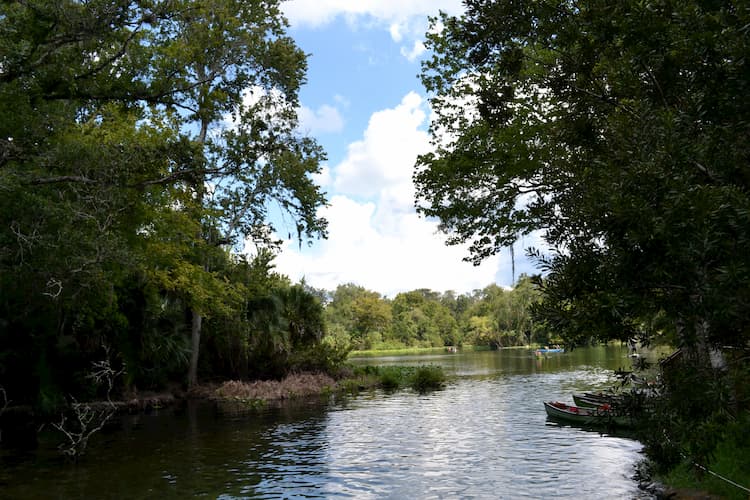 Florida's climate can be famously muggy and hot, so you want to make sure your transportation can keep your group out of the heat while providing other useful comforts. From onboard WiFi to private lavatories to individual power outlets, a minibus or charter bus rental will ensure your group is well-rested in time for the hike ahead.
To get started on your trip, our team recommends renting a bus to the following group-friendly trails:
1. Alafia River State Park
Located thirty miles southeast of Tampa, the Alafia River State Park boasts 20 miles of trails and walking paths, making it a prime choice for a day-long hike by the lake. This state park spans more than 6 thousand acres, and with its varying elevation levels, it offers a more stimulating hike than other parks in the area.
Instead of navigating the endless county roads on your own car, let Florida Charter Bus Company arrange your transportation from beginning to end. Parking is $5 per car, so getting dropped off would be the ultimate way to save on costs. Your driver will drop you off at the state park's trailhead off of County Road 39, then pick you up at the same spot. Ready yourself for a day-long hike that will both delight your eyes and provide a challenge.
Address: 14326 S CR 39, Lithia, FL 33547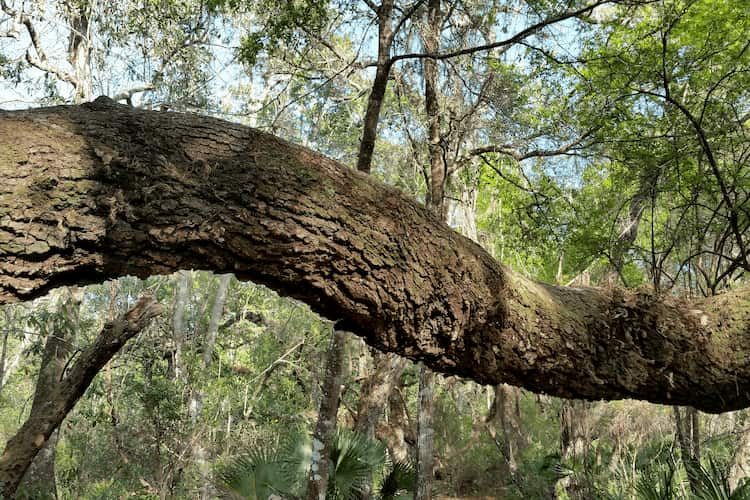 2. Alfred B. Maclay Gardens State Park
For a mellower hike, Maclay Gardens State Park is a solid choice with its scenic trails and less dramatic hills. Keep in mind that its principal trail is multi-use, so don't be surprised if you see mountain bikers and equestrians traveling behind you! Parking is $6 per car. Most parking options are also offsite, making a bus rental the best choice for your Maclay Gardens outing.
The team at Florida Charter Bus Company can arrange your trip from Tallahassee and facilitate a drop-off at either the Lake Overstreet Maclay Gardens Trailhead or the Forestmeadows Trailhead. Keep in mind that entrance fees can vary per person, so make sure you and your group bring enough extra cash to cover everyone!
Address: 3540 Thomasville Road, Tallahassee, FL 32309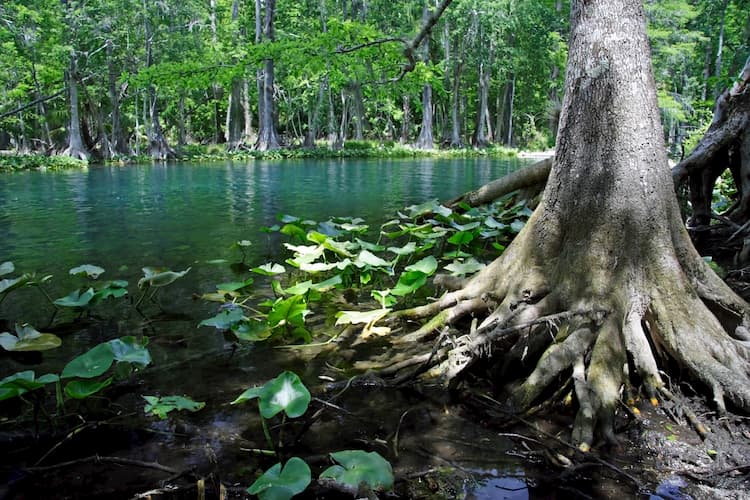 3. Allen David Broussard Catfish Creek Preserve State Park
To experience the sparse beauty of Florida's pine savannas, head over to Catfish Creek Preserve State Park, which is located only fifty miles south of Orlando. With six miles of hiking trails and plenty of small lakes and submerged lands in between, park trails will ensure your group gets a varied taste of Florida's nature in one of the most prominent oases in the South.
Make sure to bring waterproof shoes and plenty of sunscreen! Your minibus or charter bus will drop you off at the parking lot off of Firetower Road.
Address: 4335 Firetower Road, Haines City, FL 33844
4. Anastasia State Park
For those looking to mix both a beach vacation and a hiking trip, Anastasia State Park near Jacksonville is the perfect destination for you. Start at Ancient Dunes Nature Trail, where you and your group will enjoy Florida's untouched natural gems. In the afternoon, cross over to Bird Island for an evening swimming in the Atlantic Ocean.
With a charter bus rental by your side, you'll be able to carry all of your hiking gear as well as your swimming gear. Feel free to bring along coolers and other gear for the comfort of your group. Keep in mind that some fees may be applicable, so make sure to bring extra cash for any surprise costs that may pop up along the way.
Address: 300 Anastasia Park Road, St. Augustine, FL 32080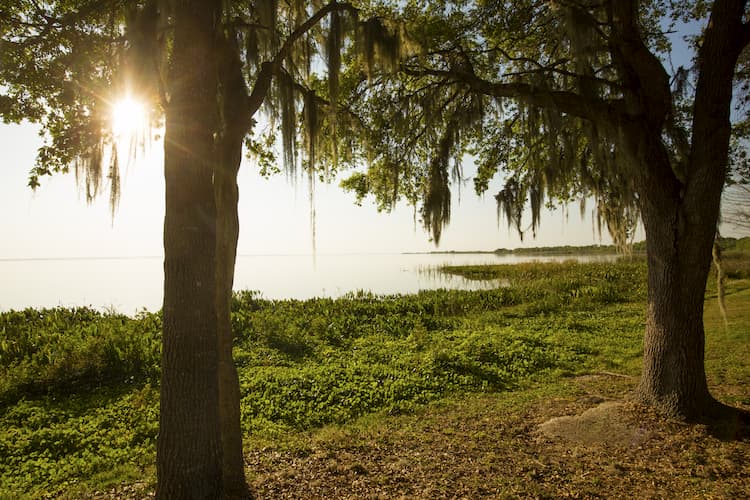 5. Bald Point State Park
Picturesque and serene, Bald Point State Park is nestled on the west end of Apalachee Bay in Florida's Gulf Coast. The park offers travelers opportunities for hiking, fishing, canoeing, and kayaking. Bring along your sunglasses and wide-brimmed hats and enjoy a day at Tucker Lake, Chaires Creek, or Sunrise Beach, or spend the day walking and bird-watching by the side of your group. This park is a must-do for beauty-seekers of all types.
Florida Charter Bus Company can arrange your trip to and from these five state parks and beyond. As you prepare your spring hiking trip, look to us for easy, reliable group transportation. We're only a call away.
No matter where you're coming from, our team would be thrilled to arrange your transportation for you. Let us serve you and your group as you seek to enjoy nature. Call us today at 305-359-5975 for a free, fully personalized quote!
Recent Posts
Do you need to rent a charter bus?