Tips for Taking a Group to the Orange Bowl
Whether you're a Florida resident who escorts your tailgating group to the Orange Bowl every year or an alumni group making last-minute plans to cheer on your team, Florida Charter Bus Company can help. No need to inch through Miami traffic while you search for parking–just lean back in a reclining seat on an air-conditioned bus until you're dropped off at Hard Rock Stadium. Keep reading for tips on how to have the best possible group trip to the Orange Bowl, and call 305-359-5975 when you're ready to reserve your charter bus.
Book Early
This tip may seem odd, because if you book your Orange Bowl tickets early, you won't know which teams are playing. But no matter who's participating, the Orange Bowl is an iconic game. Established in 1935, it's tied with the Sugar Bowl and Sun Bowl for the second-oldest bowl game, only behind the Rose Bowl.
It's also one of the New Year's Six, the bowls that take turns hosting the semifinal playoffs for the college football championships. The Orange Bowl last hosted a semifinal game in 2018 and will do so again in 2021.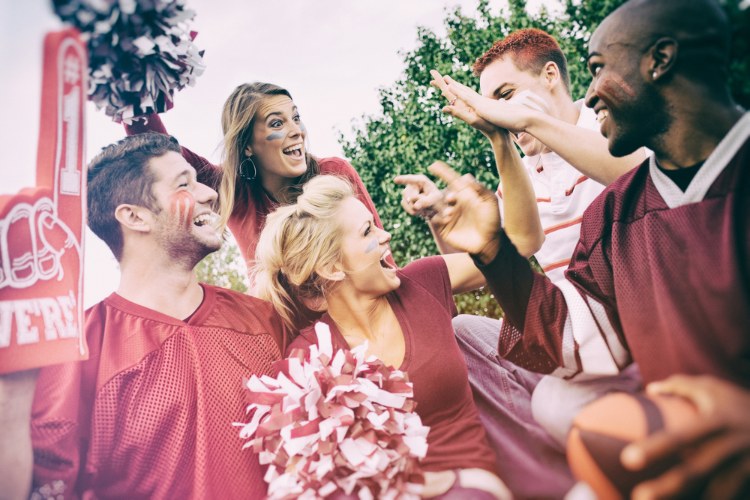 When it's not hosting a semifinal, the Orange Bowl gets dibs on the top-ranked ACC team not in the playoffs. The committee also gets to pick a highly-ranked non-playoff team out of the B1G, the SEC, or Notre Dame. No matter what, you'll see a great game with top-tier teams.
Another point in the Orange Bowl's favor: it's in Miami. In fact, the bowl got started largely because Miami wanted to show tourists its beautiful weather in the middle of winter. What better way to end the year than with a bowl game, temperatures in the 70s and a stop at a beautiful beach?
If you can afford to book your tickets early, the worst-case scenario is that you'll end up watching two talented teams play in a beautiful city. Organizing your group transportation months in advance also increases your chances of getting a charter bus with the amenities you want most, like free WiFi, reclining seats, and a flat-screen TV.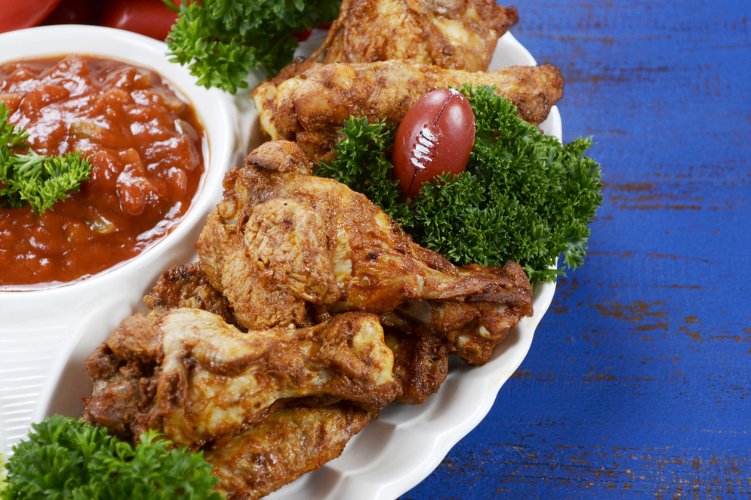 Plan Your Transportation and Parking
If you're traveling with a large group, it can be nearly impossible to find rideshares or parking for everyone during a bowl game. You'll have to purchase an advance parking pass for each car you bring–but if you choose to take a charter bus, you'll only need to buy one pass in advance. A Bus Parking Permit can be purchased through the Orange Bowl Ticket Office at (305) 341-4701.
Traffic during bowl games can be overwhelming, but it becomes a lot less overwhelming when you're not the one who has to drive through it. Let an experienced driver handle the navigation while you log onto free WiFi and stream a few YouTube videos. Your driver will take you to parking gate 9, on the west side of the stadium. Memorize what number the bus is parked near so you can find it again after the game.
Once you've climbed off the bus, all you have to do is walk to the stadium entrance. If someone in your group has mobility concerns that would make walking from the parking lot difficult, you can contact the ticket office at (305) 341-4701 and let them know about your accessibility needs. Elevators and seating for guests with disabilities are available within the stadium, so just let the ticket office know what amenities you need so everyone in your group can enjoy the game.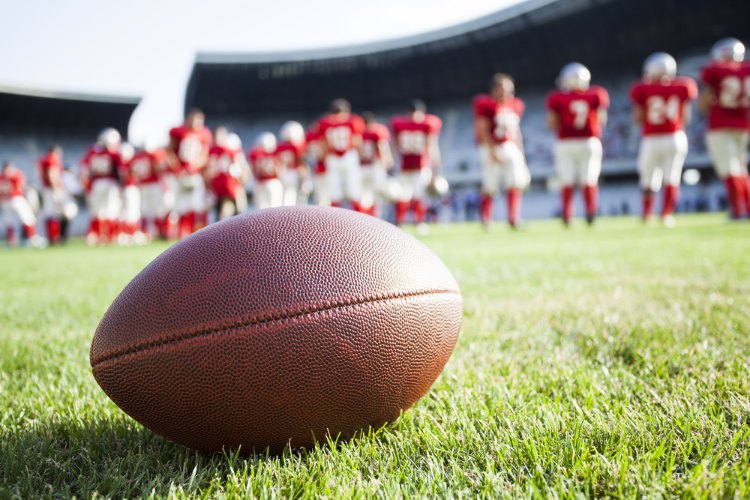 Prepare for Security
Because the Orange Bowl takes place in an NFL stadium, all guests have to follow strict regulations about bags. You're allowed to bring in one clear plastic bag that doesn't exceed 12" by 6" by 12" or a one-gallon Ziploc bag. You're also allowed to have a small clutch or purse the size of your hand. And that's it.
The only exception is a bag for medically necessary items, which can be inspected at a special checkpoint at Gate E. If you need diapers or wipes, you'll have to carry them in a clear bag or clutch purse. Kids are also allowed to carry a clear bag if you don't have enough space in yours. You can't bring food or drinks into the stadium, either, but don't worry–we have tips for making the most of your food budget.
Try New Foods
Stadium food is expensive, so you might as well get your money's worth. You can find American classics like chicken fingers and fries at many concession stands, but why not expand your horizons? Check out Grown, created by Shannon and Ray Allen, where you'll find gluten-free and vegetarian options like quinoa burgers and organic salads.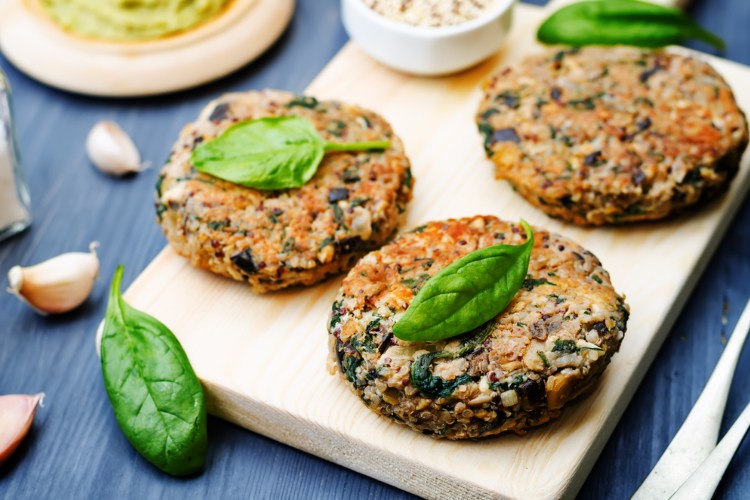 If you want something delicious but not necessarily healthy, David Chang's restaurant Fuku dishes up spicy chicken sandwiches, and Jackson Soul Food offers fried conch, seafood rice, and banana pudding. When you're ready for dessert, you can stop by Mojo Donuts for a sweet treat adorned with Fruity Pebbles, Oreos, or rainbow sprinkles.
Explore Other Fun Events
If you get to the game early, you can attend the Capital One Orange Bowl Fan Fest, a free event with rides, carnival games, food trucks, and performances from the team's marching bands and cheerleaders. Sample the offerings at the Burger Battle, or attend the pre-game concert by an internationally acclaimed artist, all before you even watch the game. Then walk into the stadium, grab some food, find your seat, and cheer on your team until your throat is raw.
Start Planning for the Orange Bowl Today
Tickets and buses will disappear quickly once the Orange Bowl teams are announced, so if you want to be there, you should probably purchase your tickets in October or November. As soon as you have your seats, call Florida Charter Bus Company at 305-359-5975 to request your group transportation. We'll find you a motorcoach with free WiFi, a TV and DVD player, and air-conditioning. Take a nap in a reclining seat before attending a bowl game you'll never forget.
Recent Posts
Do you need to rent a charter bus?