What to Do in Miami This Winter
While most of the country retreats indoors in an attempt to escape the cold, Miami enters the peak of its festival season. Spend the winter seeing lights, sampling beers, and listening to music in 70-degree weather.
Whether you're taking a vacation with your close friends, escorting your sports team to a tournament, or looking for something fun to do with your local youth group, Florida Charter Bus Company has your transportation covered. Call us at 305-359-5975 to book your charter bus to a festival, parade, or beer tasting, and keep reading to learn more about what your group can do in Miami this winter.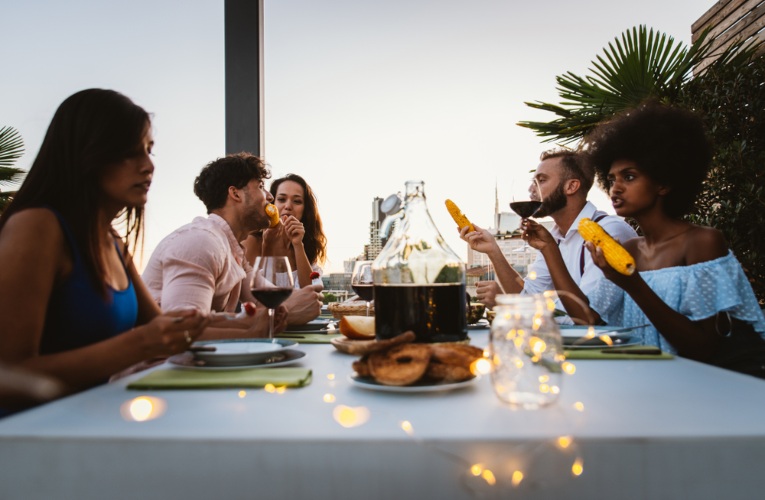 Luminosa Chinese Lantern Festival
During the holiday season, Jungle Island theme park features 13 acres of trails illuminated by Chinese lanterns designed to look like animals and plants. Stroll past more than a million LED lights while nibbling on snacks and craft cocktails and listening to live music. Family tickets are available if you're bringing your extended family.
When: Oct. 5, 2019-Jan. 8, 2020
Where: Jungle Island, 1111 Parrot Jungle Trail, Miami, FL 33132
NightGarden
The NightGarden at Fairchild Tropical Botanic Garden isn't just your typical holiday light show. It includes an augmented reality experience called Fairy's Quest and Archimedes, the Talking Tree—an exhibit that even celebrities have visited. You can also take pictures of your group in front of dozens of Instagram-worthy light displays.
When: Nov. 15, 2019-Jan. 11, 2020
Where: Fairchild Tropical Botanic Garden, 10901 Old Cutler Rd, Coral Gables, FL 33156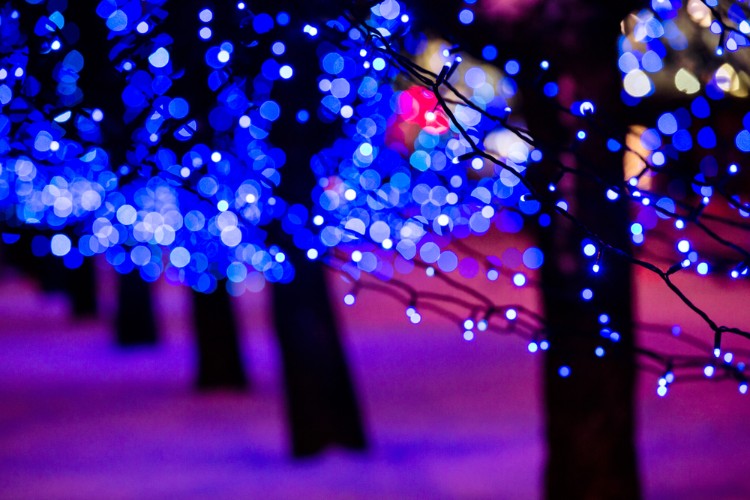 King Mango Strut Parade
Just before the new year begins, downtown Coconut Grove hosts its annual King Mango Strut Parade, started 30 years ago by a group of people who were declared too offbeat to participate in the Orange Bowl Parade. This irreverent celebration encourages participants to dress up in costumes that make fun of current political events, that pay tribute to local in-jokes, or that people will really enjoy on the Internet. Since the roads are blocked off for the parade, a minibus can drop you off nearby and then maneuver its way back to pick you up.
When: Dec. 29, 2019
Where: Commodore Plaza, Miami, FL 33133
Miami Beer Festival
Miami hosts beer festivals two weekends in a row in January. The first is the Miami Beer Festival, which welcomes representatives from 80 breweries to Marlins Stadium. This festival features more than 200 beers and assorted food trucks for your group to experience.
When: Jan. 4, 2020
Where: Marlins Stadium, 501 Marlins Way, Miami, FL 33125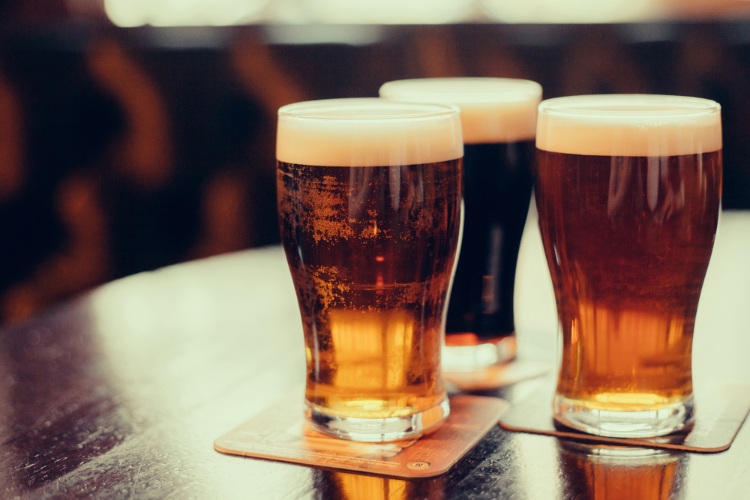 Juicy Beer Festival
If small and local is more your style, the Juicy Beer Festival invites more than 15 area breweries to show off their best IPAs and sour beers. Why IPAs and sours? The founder of the festival, Kris Marino, enjoyed fruity sour beers but thought only sours would be too hard on the stomach, so he combined two types to create a memorable tasting experience.
When: Jan. 11, 2020
Where: Boxelder Craft Beer Market, 2817 NW 2nd Ave, Miami, FL 33127
Art Deco Weekend
Each year, Ocean Drive returns to the 20s with this free community festival dedicated to celebrating Miami's Art Deco buildings. Listen to Jazz Age music, take guided tours of historical homes, eat local food, shop for crafts made by area artisans, and see a fashion show featuring vintage clothing!
When: Jan. 17-19, 2020
Where: 1001 Ocean Dr, Miami Beach, FL 33139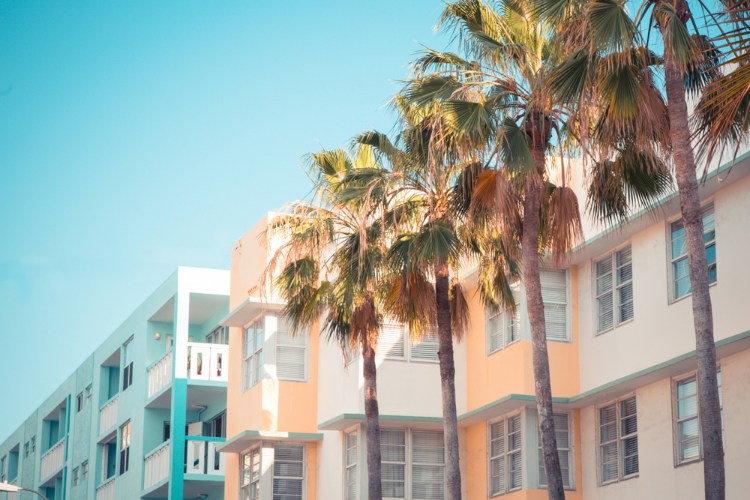 Pegasus World Cup
Part of a group of horse-racing fans? Rent a minibus to take you from the airport or your homes to the Pegasus World Cup, an invite-only Thoroughbred race held in Miami each January. After the race, you can shop, eat, or visit the casino in Gulfstream Park.
When: Jan. 25, 2020
Where: Gulfstream Park, 901 Federal Hwy, Hallandale Beach, FL 33009
International Chocolate Weekend
Once the NightGarden event ends, Fairchild Tropical Botanic Garden hosts the International Chocolate Weekend, where you can learn about cacao plants during a ChocoWalk. After the walk, taste a wide array of specialty chocolates and attend demonstrations and lectures by master chocolate artisans.
When: Jan. 25-26, 2020
Where: Fairchild Tropical Botanic Garden, 10901 Old Cutler Rd, Coral Gables, FL 33156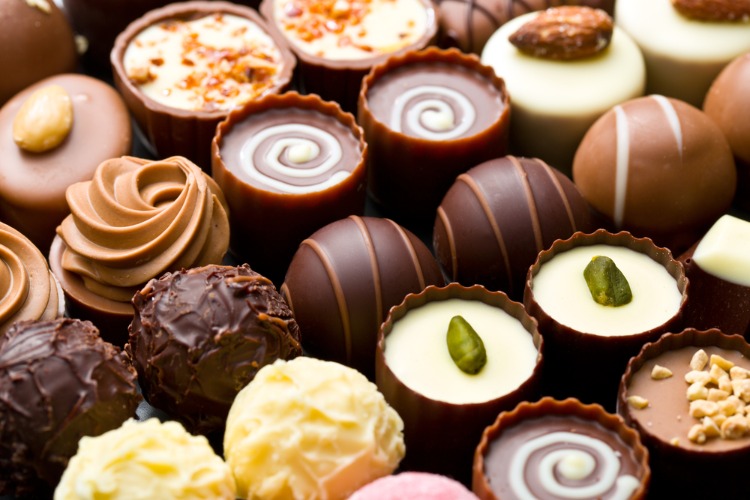 Love Burn
You don't have to go all the way to Las Vegas to experience Burning Man. Love Burn is an official regional Burning Man event, held every February on the beautiful beaches of Virginia Key. Florida Charter Bus Company can send a minibus to pick you up and bring you home safely at the end of this idiosyncratic celebration.
When: Feb. 6-9, 2020
Where: Historic Virginia Key Beach Park, 4020 Virginia Beach Dr, Miami, FL 33149
Wigwood
If Love Burn isn't your speed, Wigwood takes over Gramps and other bars throughout Miami during the same weekend. Treat your LGBTQ+ group to three days of drag queens and queer DJs, singers, and bands. Wigwood embraces radical, boundary-pushing queer art for a cultural experience you'll never forget.
When: Feb. 7-9, 2020
Where: Gramps, 176 NW 24th St, Miami, FL 33127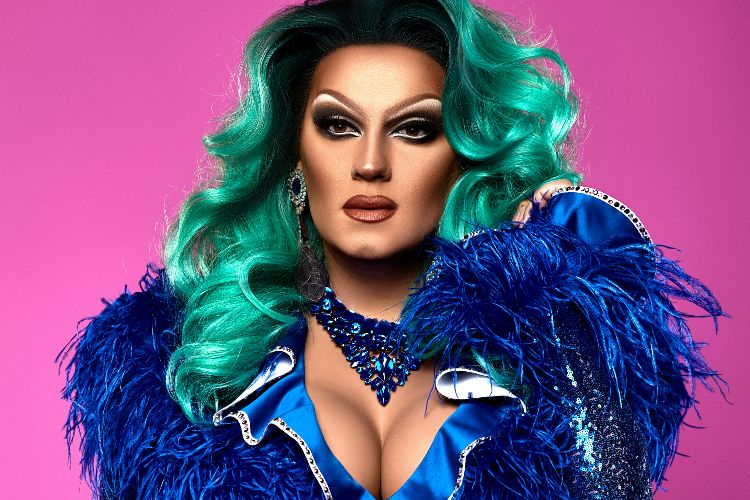 Lifetime Miami Marathon and Half Marathon
Love Burn and Wigwood still not enough for you? The Miami Marathon and Half Marathon is held the same weekend. The 5K run takes place on Saturday, followed by the half marathon and marathon on Sunday. Book a charter bus so your exercise group can join your fellow runners, walkers, and wheelchair athletes in Miami.
When: Feb. 8-9, 2020
Where: AmericanAirlines Arena, 601 Biscayne Blvd, Miami, FL 33132
GroundUp Music Festival
The GroundUp Music Festival takes over Miami Beach in 2020 with more than a dozen bands, including Snarky Puppy, Chris Potter, and Lettuce. Spend 3 days dancing to jam band, jazz, and funk music on the sand, and let your charter bus pick you up to take you back to your hotel each night.
When: Feb. 14-16, 2020
Where: North Beach Bandshell, 7275 Collins Ave, Miami Beach, FL 33141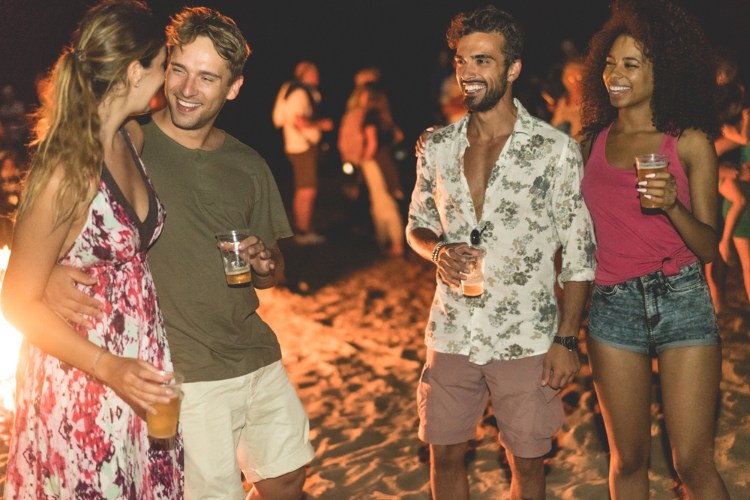 Coconut Grove Arts Festival
This 3-day arts festival is consistently one of the most popular neighborhood events in Florida. See works created by local artists, fill up on food from area restaurants, and listen to live music from Miami performers. Thanks to the activity-packed Family Zone, this is also a great activity for after-school art or music classes.
When: Feb. 15-17, 2020
Where: Downtown Coconut Grove, 3390 Mary St Suite #128, Miami, FL 33133
Gay8
Gay8 calls itself the "largest Hispanic/Latino LGBTQ festival in America." It's definitely hard to beat this free music, food, and art festival in Little Havana. See amazing shows by queer Latinx performers on the Main Stage, and then try burgers and sandwiches as part of the "Best Miami Sandwich" competition. You can also catch a film festival at the Tower Theater or attend the Women's Tertulia at the Cubaocho Museum & Performing Arts Center.
When: Feb. 16, 2020
Where: 1465 SW 8th St #106, Miami, FL 33135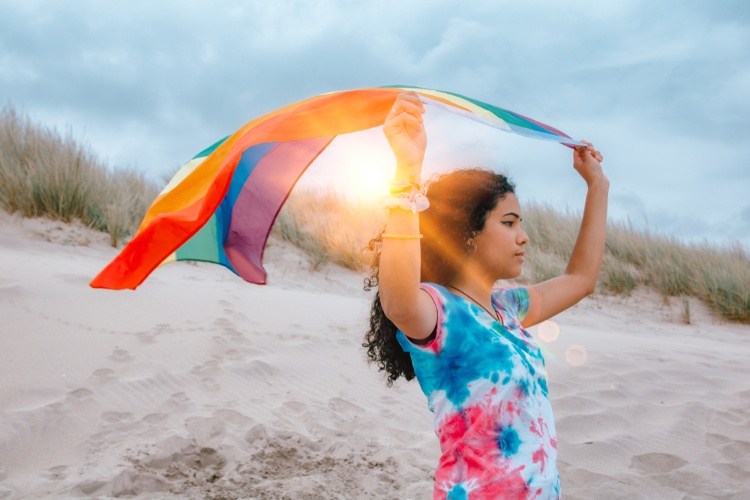 South Beach Wine & Food Festival
Sponsored by Food Network and Cooking Channel, the South Beach Wine & Food Festival offers food and wine tastings and appearances by celebrities like Robert Irvine, Valerie Bertinelli, Buddy Valastro, Martha Stewart, and Duff Goldman. If your group can't afford a dinner with a celebrity chef, choose one of the cheaper options, like film screenings or classes where you can learn to make croquetas, pie, or ice cream.
When: Feb. 19-23, 2020
Where: 3101 NE 7th Ave, Miami, FL 33137
Carnaval Miami
The massive Carnaval Miami event in Little Havana is made up of multiple smaller festivals, including the Carnaval on the Mile arts festival, the Cork & Fork food and wine festival, and the Cordials & Candy dessert, coffee, and spirits festival. A week after all of the other events, Little Havana also hosts the Calle Ocho Music Festival, featuring dozens of Latinx performers on 10 stages spread over 20 blocks.
When: Mar. 7-15, 2020
Where: SW 12th to 27th Avenues, Miami, FL 33129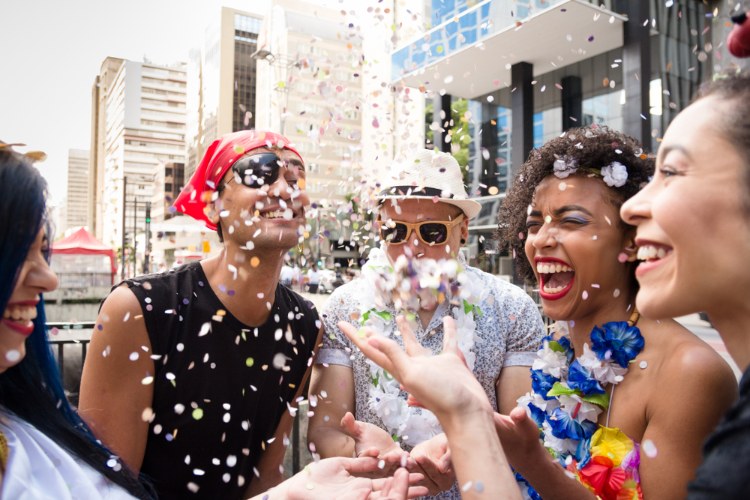 Plan Your Group Trip to Miami This Winter
Once you know what festivals your group wants to experience in Miami this winter, call Florida Charter Bus Company at 303-359-5975 to book your transportation. We have a network of buses that can easily take your group to Little Havana, Coconut Grove, or Marlins Stadium. Just choose which food, art, or music festivals are right for your group, and then escape to Florida's best winter vacation destination.
Recent Posts
Do you need to rent a charter bus?